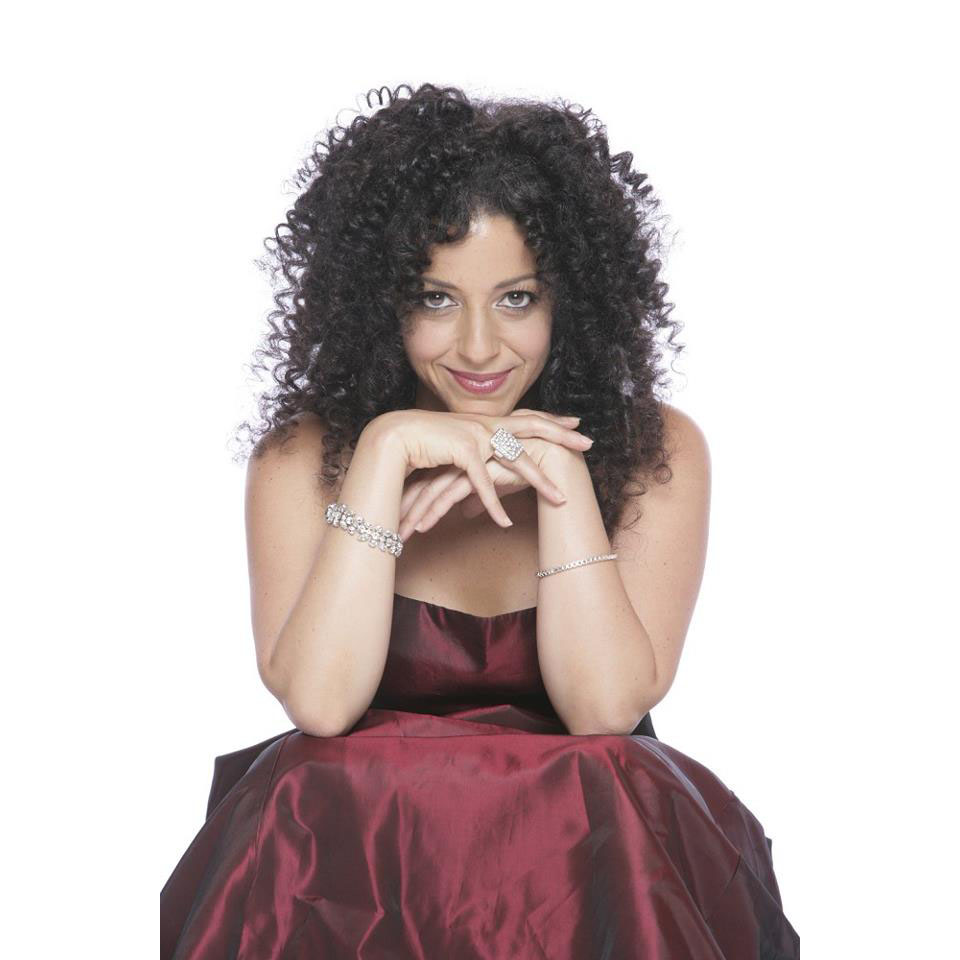 Carmen at Lula Lounge
---
February 20, 2023 - Lula Lounge
Mezzo-soprano Julie Nesrallah joins conductor Greg Hawco and The Urban Orchestra with excerpts from Bizet's opera Carmen. Hawco also conducts overtures by Gioachino Rossini, plus one of the most recognizable pieces in the classical repertoire, Samuel Barber's Adagio.
Join us at Lula Lounge on Family Day and enjoy Lula's famous Mexican and Latin-American inspired fare and experience the raw power of orchestral music up close.
Food and beverage not included in ticket price.
Date: Monday, February 20, 2023
Doors: 7 PM
Concert: 8 PM
Tickets $40 plus services charges, more at the door/subject to availability
Program
Rossini
The Barber of Seville – Overture
Bizet
Excerpts from Carmen, featuring Mezzo-soprano Julie Nesrallah
—Intermission—
Bizet
Farandole from L'Arlésienne Suite No.2
Rossini
La Gazza Ladra – Overture
Barber
Adagio For Strings
Rossini
Guillaume Tell – Overture
Musicians
A heartfelt thank you to our talented musicians!
Violin I
Lynn Kuo, Concertmaster
Jamie Godber
Praise Lam
Felipe Luzuriaga
Clara Lee
Violin II
Bijan Sepanji*
Brenna Hardy-Kavanagh
Jeimmi Carrasco
Gemma Donn
Yohali Montero
Viola
Laurence Schaufele*
Zach Levin
Clara Nguyen-Tran
Cello
Samuel Bisson*
Andrew Ascenzo
Ho Yin Michael Wong
Bass
Peter Pavlovsky*
Tim Fitzgerald
Flute
Tristan Durie*
Alheli Pimienta
Piccolo
Tristan Durie*
Oboe
Aleh Remezau*
Chieh-Ying Lu
Clarinet
Peter Stoll*
David Gazaille
Bassoon
Anna Norris*
Kevin Harris
Horn
Courtney Prizrenac*
Iris Krizmanic
Diane Doig
Roslyn Black
Trumpet
Ira Zingraff*
Tristan Tye
Trombone
Christian Overton*
Paul Tarussov
Collins Saunders
Harp
Alanna Ellison*
Timpani
Dan Morphy*
Percussion
Romano Dinillo*
Christa Mercey
Librarian
Samuel Bisson
*Denotes Principal
Venue Sponsor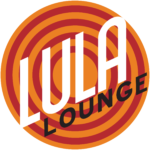 1585 Dundas Street West
Toronto, ON